Attracting consumers' attention away from the vice-like grip on the phones market of the Samsung Galaxy S8 and iPhone 8 is no easy task. But HTC has a recent track record of making superb handsets, and the U11's striking Liquid Surface design and latest Snapdragon CPU show its desire to keep pace with the big boys
The HTC U11 (don't forget that all important 'U') is another push from the manufacturer to keep its name as a front-running handset manufacturer. Edge Sense is the new element that the brand is pushing as its latest big innovation – as you'll see from our HTC U11 review below – it's certainly alternative. And the phone now comes with Alexa integration, too.
It's now a little cheaper, too, with monthly tariffs starting at less than £30. That's a lot cheaper than HTC U11 deals were when the handset went on sale, but unfortunately not as cheap as some of the barnstorming prices we saw during the Black Friday period.
Check out our comparison chart to tailor-make your perfect HTC U11 deal, while below that we pick out our favourite current deals.
See also: Samsung Galaxy S8 deals | iPhone 8 deals | Galaxy Note 8 deals | Best mobile phone deals | HTC U11 review
The best HTC U11 deals on the major networks this month
We've scoured the best contract deals that EE, O2 and Vodafone have to offer on the HTC U11 (there are no Three deals, alas). But if you're not that bothered about data and just want the cheapest deal, you may be wiser to consider splashing £500-odd upfront for the handset and then jumping on a cheap SIM only deal instead.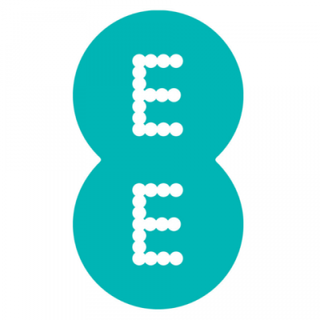 HTC U11 | EE | £149.99 upfront | Unlimited mins and texts | 2GB data | £27.99 per month
This is currently one of the very cheapest ways you can get the HTC U11 on contract. Unfortunately, it's almost a hundred pounds more expensive over the two years than you could have got the HTC U11 back in late 2017. At least you get double the data, and if we didn't know that cheaper tariffs have previously been around, we'd be pretty stoked with those sub-£30 monthly bills. Total cost over 24 months is £821.75
View this deal at Mobile Phones Direct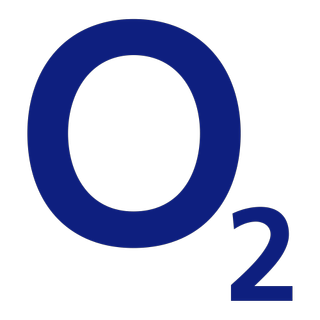 HTC U11 | O2 | £64.99 upfront | Unlimited mins and texts | 10GB data | £35pm
Much like the deal above, this O2 tariff used to be much, much better. You got 2GB of data more with less to pay per month. Easy come, easy go! But this is till quite nicely balanced between reasonable upfront cost and OK monthly payments. It's on O2, which also means you're privvy to the network's Priority rewards. Total cost over 24 months is £904.99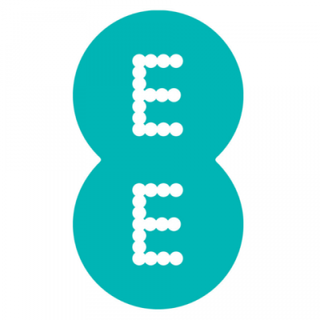 HTC U11 | EE | £9.99 upfront | Unlimited mins and texts | 15GB data | £37.99pm
This deal has some attractive features that make it well worth a look. It's really cheap upfront for a start (although not free like it used to be) and 15GB is an ideal data point for those who love to stream and download away from the Wi-Fi. And finally, there's the fact you'll be on EE, which is the UK's fastest 4G network. Total cost over 24 months is £921.75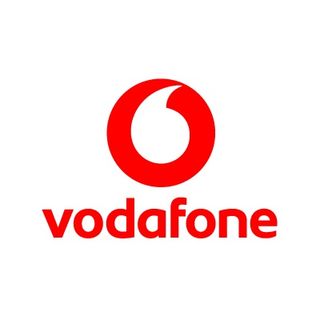 HTC U11 | Vodafone | FREE upfront | Unlimited mins and texts | 60GB data | £52 per month
Still not enough data for you? Wow…what are you intending to do with the thing!? Vodafone has your back if you want to up the limit to a ridiculous 60GB. There's nothing to pay upfront, which is nice. As are the £156 cashback that you can claim throughout the two-year term and free Veho wireless speaker. Total cost over 24 months is £1092 (after cashback)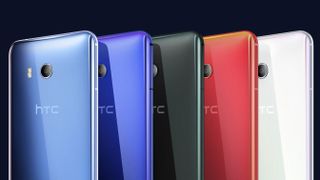 HTC U11 review and specs
HTC's unique flagship phone
Screen size: 5.5-inch | Display type: Super LCD 5 QHD | Main camera: 12MP | Battery: 3000mAh | Operating system: Android 7.1 Nougat | Headphones: U Sonic
Great camera
Excellent audio performance
Impressive two-tone coloring
Edge Sense feels a little half-baked
The HTC U11 is a hugely impressive phone – in a sea of wildly impressive phones. The core abilities will wow any HTC fan, but the squeezable sides haven't completely won us over.
Read our full HTC U11 review here.